Här byggs musikgruppen Radiomöbels hemsida efterhand.

[this is the Radiomöbel official under development,
the version in English will follow with a linguistic mix to begin with]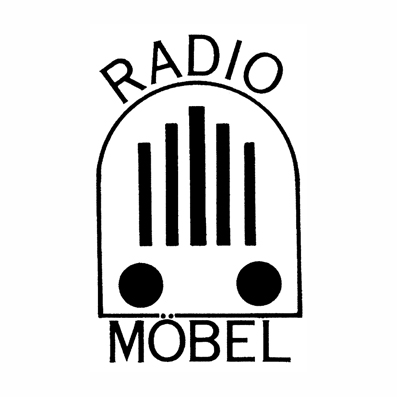 Efterhand läggs det upp material, först p?svenska, sedan en engelsk version.
Men det kommer att ske under en viss tidsperiod - gruppen varade ju ocks?i över 22 år och Rom byggdes ju inte p?en dag...

1/1-10 will this site be hosted by Loopia instead of Telia. This gives a good opportunity to update the site this winter...

A web site, after more than 30 years passing the coming into being of the group, is built because that the Radiomöbels material are to be (re-) published at 3 different CD:s

#1 2:nd LP "Gudang Garam" [april 2005]
#2 1:st LP "Tramseböx" [august 2006]
#3 Material from "collection" LP:s, live recordings and demo recordings [winter 2006/2007]

Get records trough this link!!

Website of the record company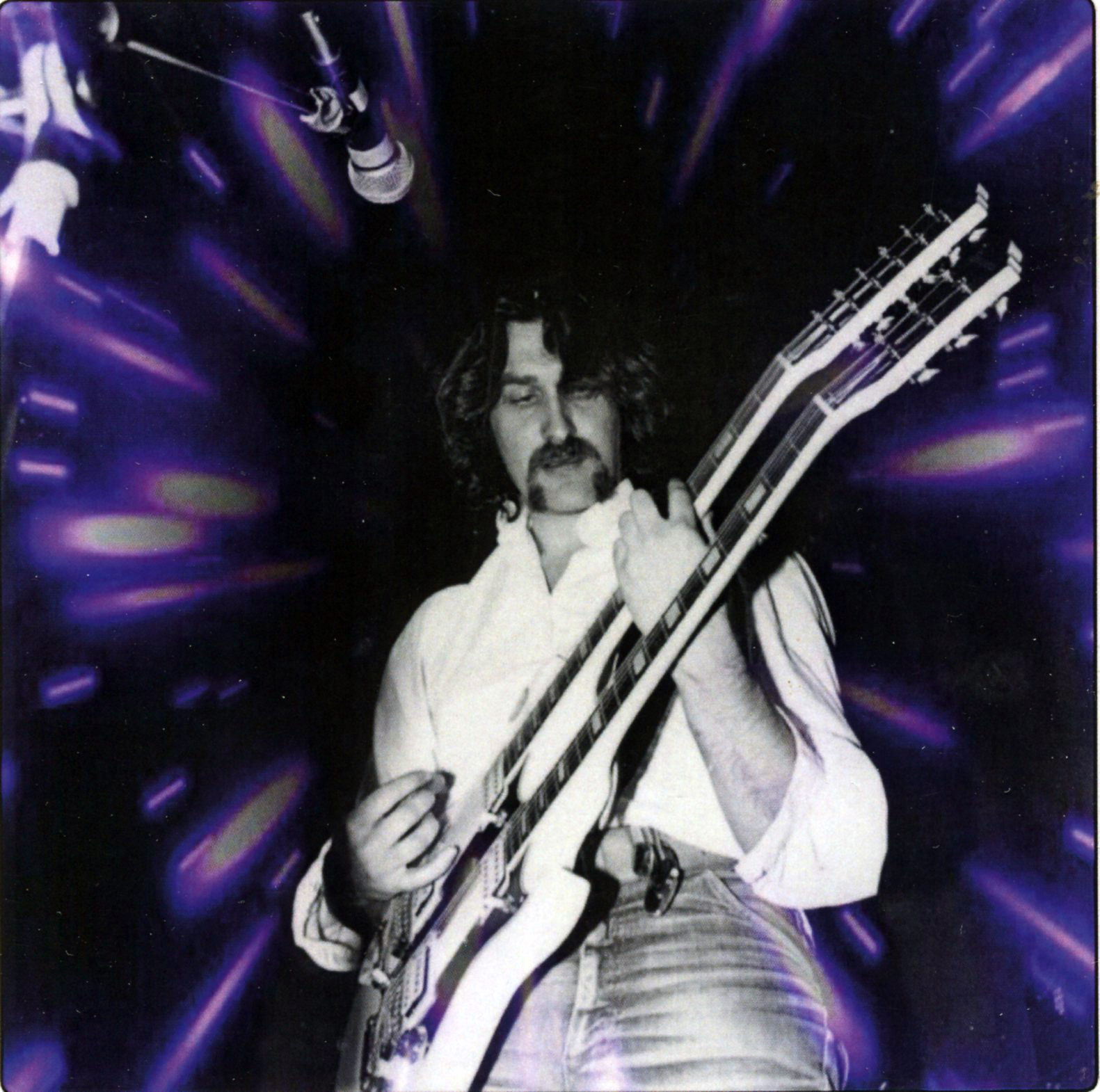 For contact write to Andrus.
Ge gärna ocks?tips p?hur denna hemsida ska se ut samt disponeras!
This site was updated 2010-01-01 01:26
Before testing the waters, trade-seekers can empower themselves and
replica watches uk
maximize enjoyment by acting with facts in hand. Whichever trade type an owner decides to pursue, it is
replica watches uk
important to keep three core concepts in mind: value, purchasing power, and flexibility. The best trade for an individual will be
rolex replica uk
the one that maximizes his ability to preserve value while providing the greatest purchasing power and flexibility in trade and payment options. Value is a broad concept, but it
rolex replica uk
boils down to the security of an owner is investment in
replica watches sale
. For example, trading ensures that an owner continues to
replica watches uk
hold a durable asset with value while renting does not. When trading, collectors always have the options to change their minds and
replica watches uk
hold the watch or to sell for cash. Renters do not.